Shawn leads the team at Honest Labor Color Grading and has graded Emmy and Gold Lion award winning spots. His work has been nominated for a BAFTA and has appeared at the Tribeca, Cannes and BFI London Film Festivals as well as during the Super Bowl.
Selected Projects:
2 Chainz, 7up, Acura, A&E, Amazon, Apple, AT&T, Audi, Hillary Clinton, Dolby, Etsy, Estée Lauder, Facebook, Food Network, Future, Google, HBO, Hermes, Honda, HP, JetBlue, Lady Gaga, Lee Jeans, Mercedes Benz, Microsoft, MLS, Mountain Dew, Nat Geo, NBC, The New York Times, Nickelodeon, Nike, Ok Go, Pantone, Pepsi, Rihanna, Samsung, Scion, Sigur Rós, Smart Car, Smirnoff, Spotify, Squarespace, This American Life, Tiffany & Co, Toyota, Verizion, Visa, West Elm.
Available for broadcast, features, HDR and VR.
Contact:
Direct Inquiries: shawn@honestlabor.com
Scheduling: nicole@honestlabor.com
Education:
The California Institute of the Arts (MFA Program)
The Tyler School of Art, Temple University (BFA Program)
The Skowhegan School of Painting and Sculpture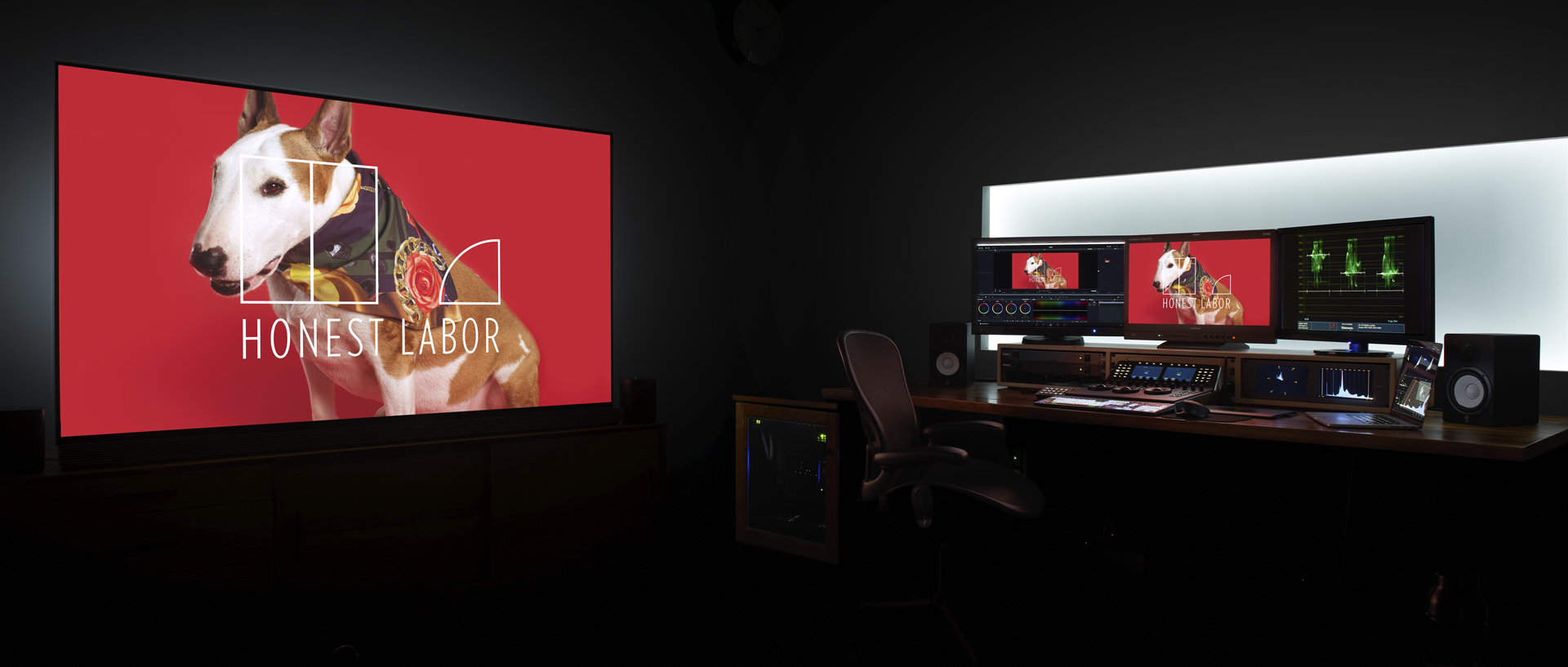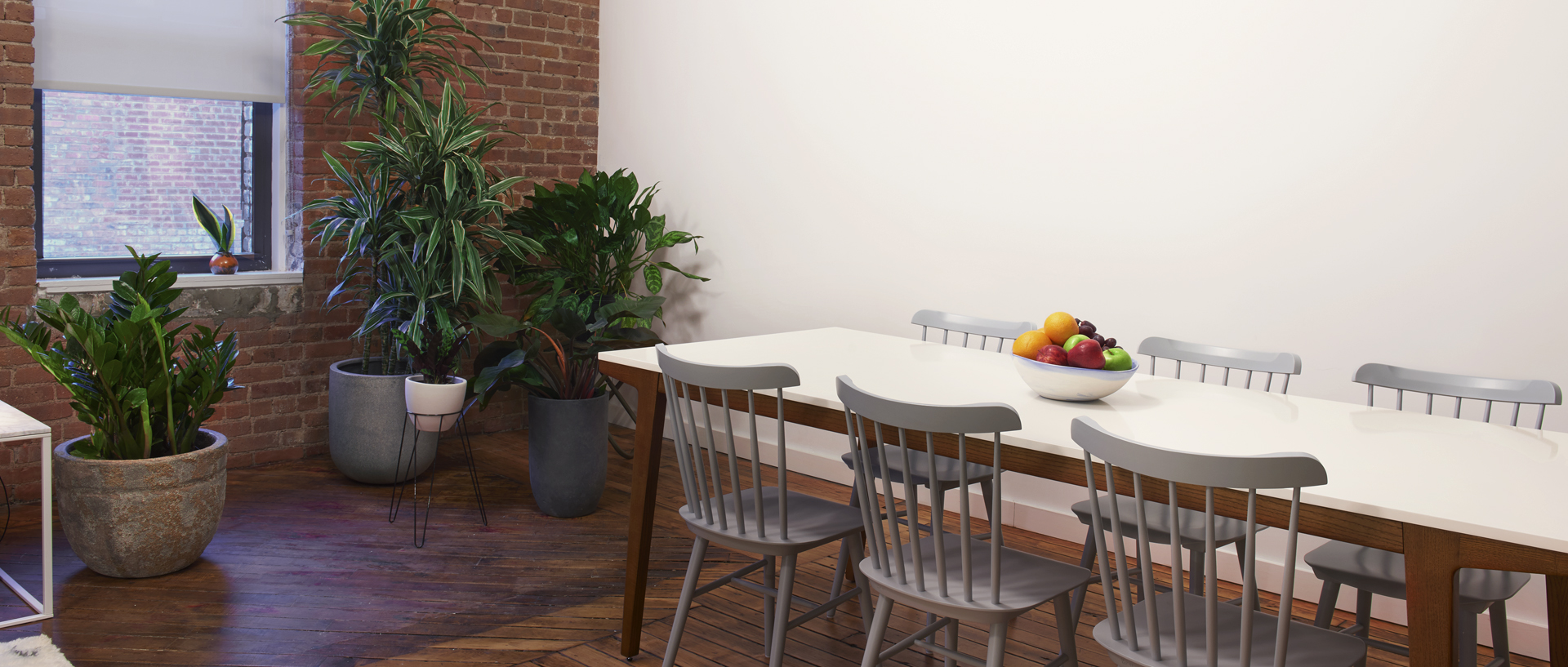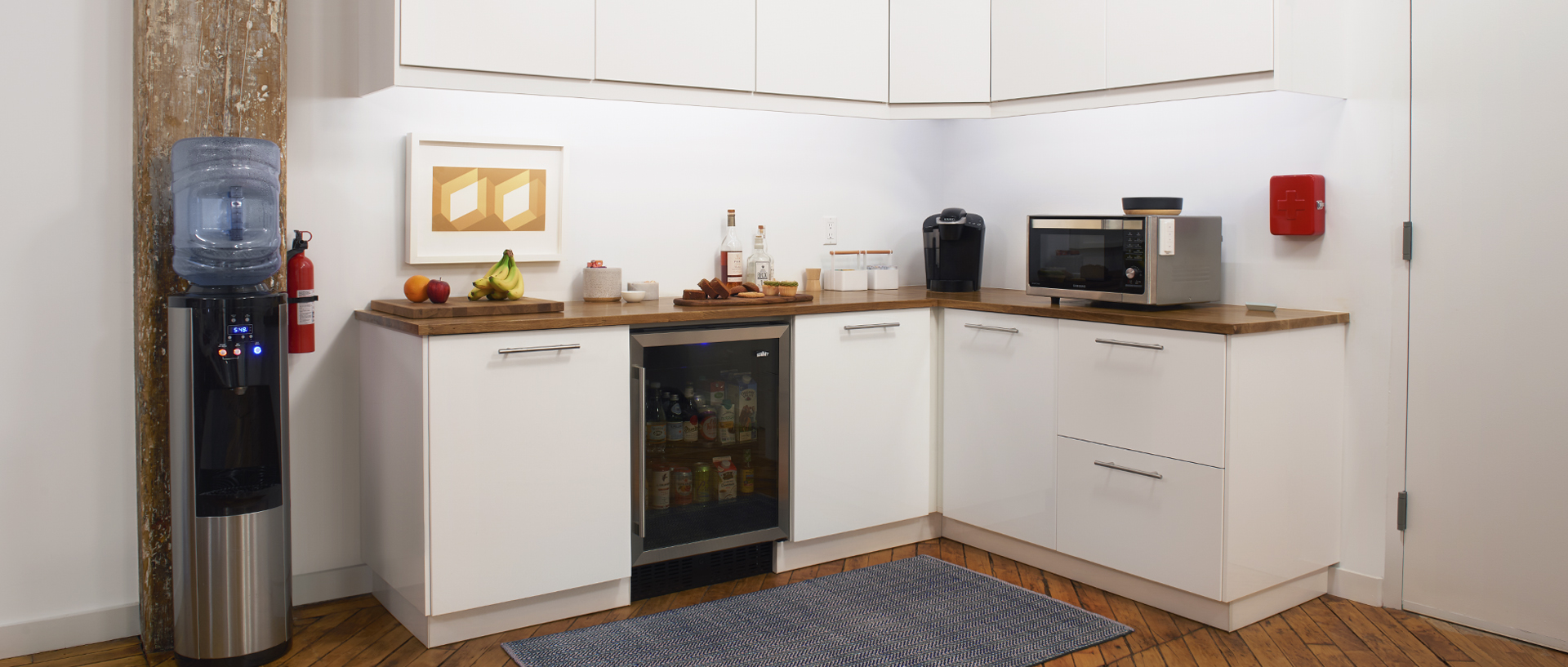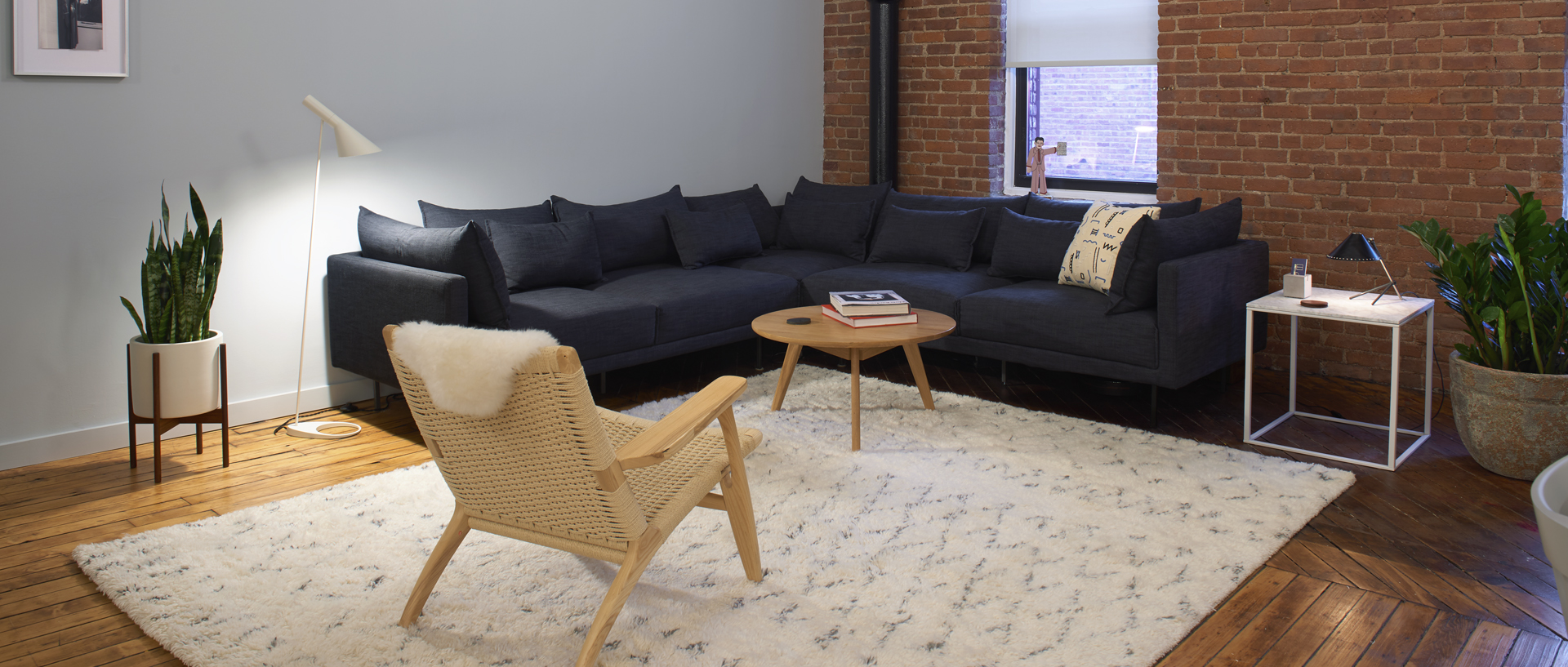 Honest Labor
37 Greenpoint Ave, STE E3F
Brooklyn, NY 11222